Have tons of business ideas you want to test out?
Want to build a business but low on budget or don't know how to code?
Learn how to launch a startup idea without spending more than $40
NOW

.

by Take1Video
Do you want to know how Take 1 Video received over 500 sign ups prelaunch? Grab the How to Launch a Startup Idea With Under $40 now! It includes a list of free or budget-friendly tools that Take 1 Video uses!

Best thing about it? It's FREE!
Enter your email address above to get access.
By filling in your email you are opting into receiving communications from Take One Labs Limited.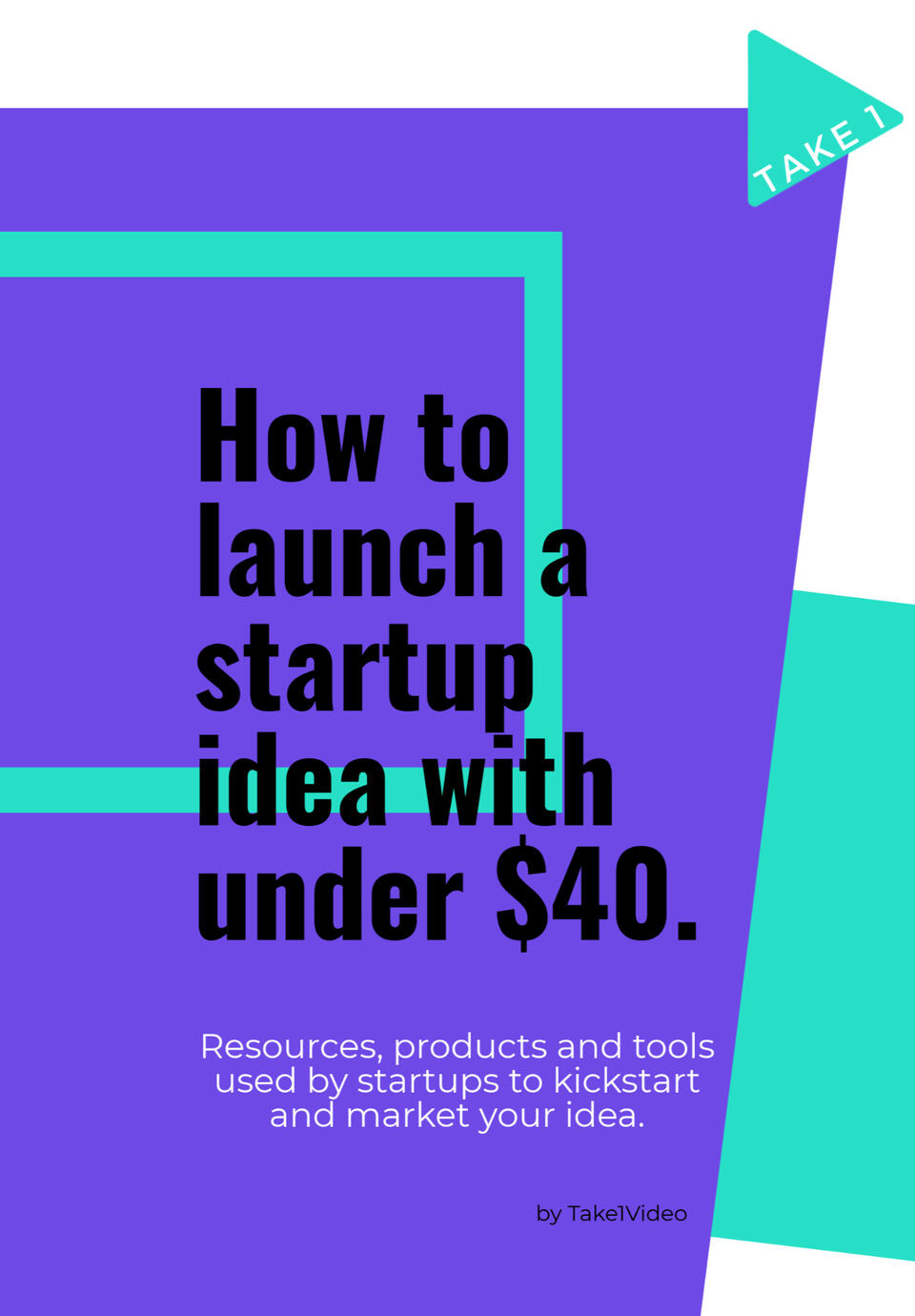 Congratulations!
You're now one step closer to launching your startup idea! Click on the link below to view the PDF file!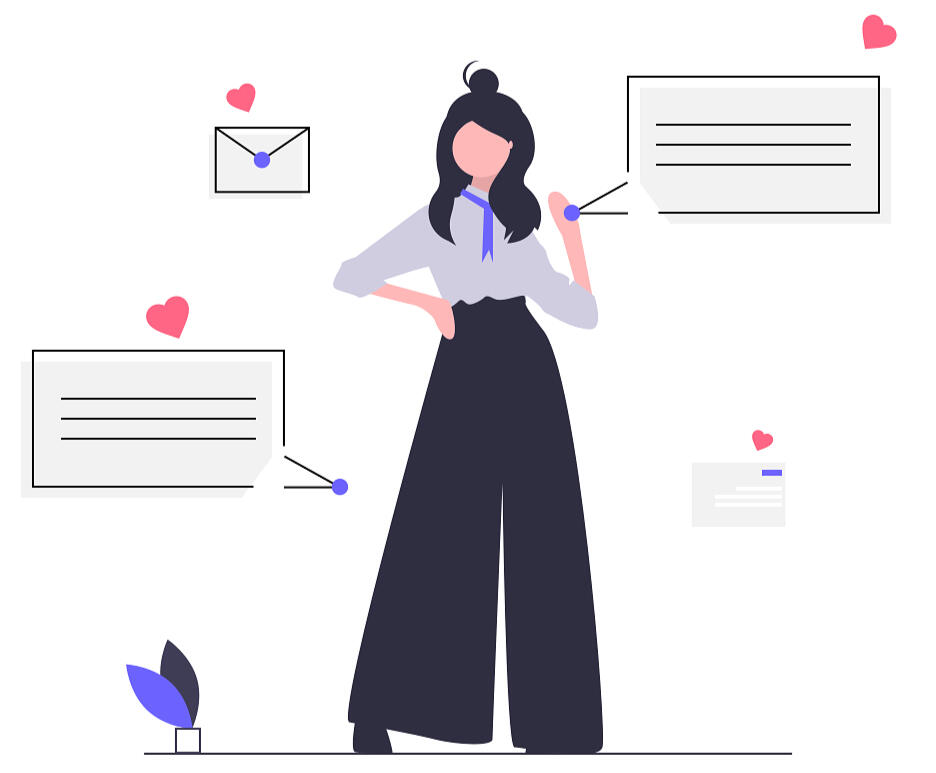 Want to get access to more video tips and tools? Hit that big button below.